About Homidea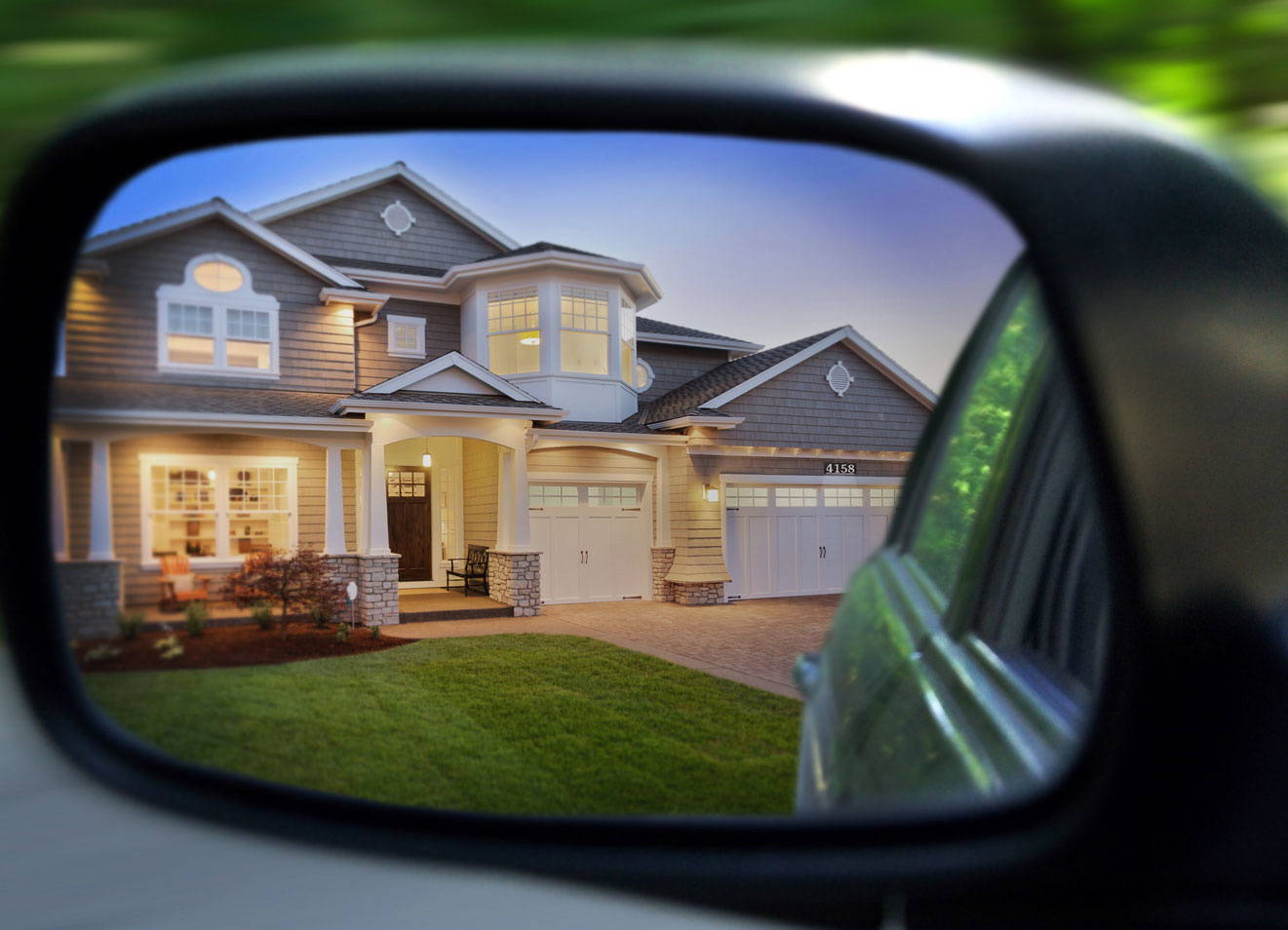 Homidea® focuses on providing smart household products that make your life more comfortable and convenient. The name Homidea® is the combination of home and ideas.
Our mission is to conceive ideas and bring to market products that benefit your home and revitalize your lifestyle. We believe that in this new age most of the traditional household products require innovation.
Our process is simple: we start with a bright idea and rethink the item from the inside out. After rigorous research, prototyping, and testing we bring this state-of-the-art idea back to the market. The result of our achievement can be seen exemplified throughout our products.
All this at no additional distributors' cost and store retail fees. You place the order online, we ship it to you directly.